Distributors - Contact Us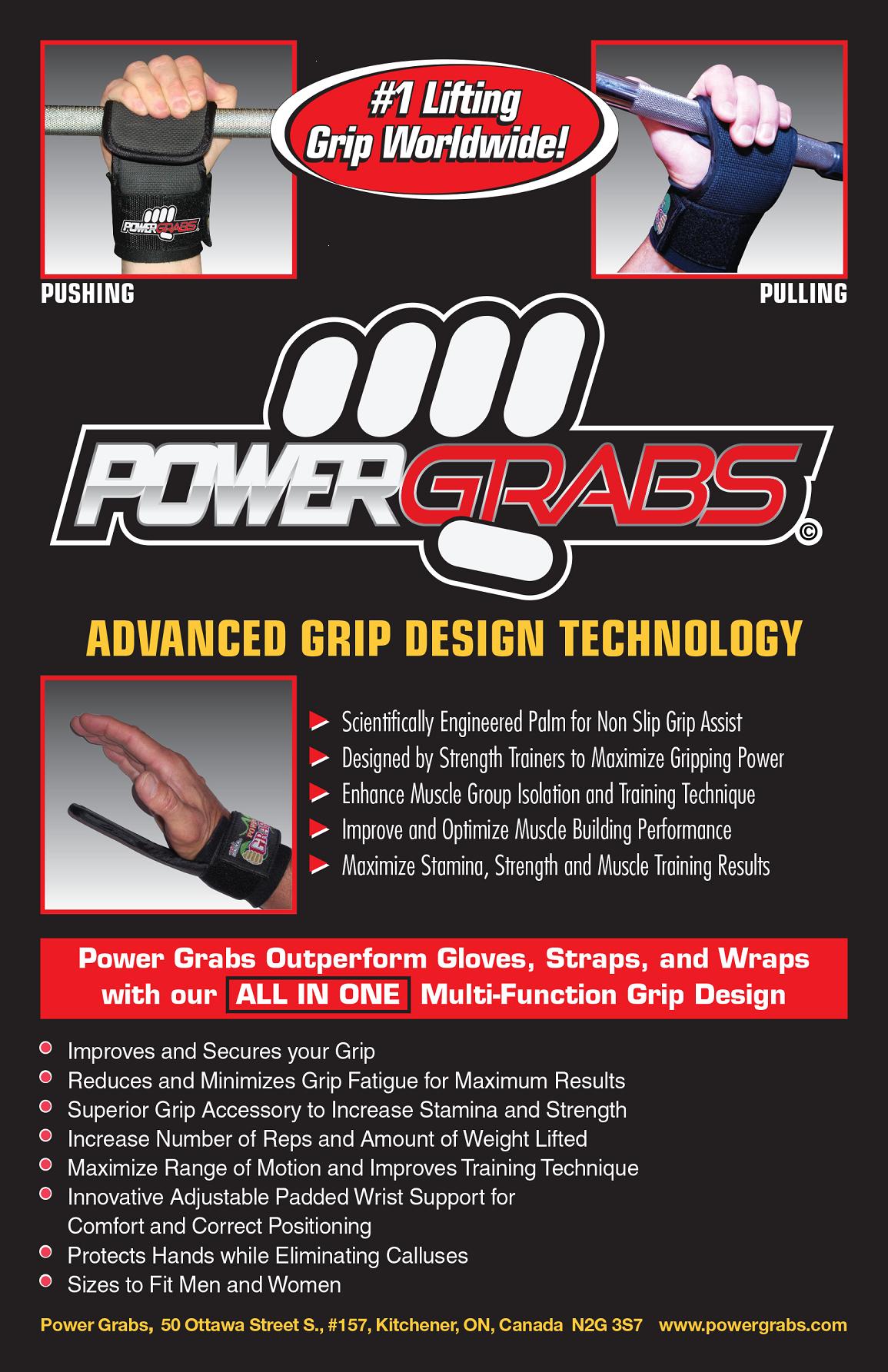 Distributors worldwide are encouraged to contact us about business opportunities with our Power Grab accessories. Please contact us through information provided on this page.

Our proprietory lifting grip concepts are created, engineered, and tested by company ownership and staff dedicated to a active lifestyle of exercise, fitness and health. This passion for fitness and health includes regular training and competition in a variety of individual athletics and team sports.
We have travelled in many countries meeting customers and exhibiting at shows to promote and demonstrate the gripping ability of power grab products.

Thank you for your ongoing support, and look for new product designs coming in 2018.
View Power Grabs Product Catalog Pages
Distributors Contact Information

Power Grabs (A Division of RGH Sales Inc.)

50 Ottawa Street South, Suite # 157
Kitchener, ON, Canada
N2G 3S7
Email:rghsalesinc@gmail.com Phone: 519-575-6500